Management Team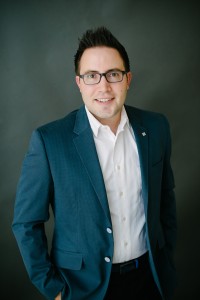 Jeremy Coriale
President
Over the last 15 years Jeremy has worked in the heavy civil and general contracting industries from Boston to San Diego. He has worked both in the field and office, holding many diverse positions on his path to President of Select Electric. He brings a unique understanding of all aspects of the industry along with a management style that encourages innovation.
As president of Select Electric, he drives his team to exceed the clients' expectations on every project.
PRESIDENT'S LETTER
Select Electric, Inc.'s commitment to a successful future is stronger than ever.
With over 40 years in business, our outlook is promising and evolving. In the next years to come, the competition in our market sector will continue to intensify. To fulfill our potential we know we need to operate in completely new ways, making sustainability integral to our value, innovation and performance.
Sustainability at Select means being focused on our business model to deliver profitable growth while leveraging the efficiencies of lean construction, minimizing our environmental impact, and creating a safe working environment for our clients and employees. We've made significant progress in these areas, but we must continue to improve.
Our long-term goals are ambitious and present challenges as we grow forward. To be successful, it starts with our core team values of: Leading with Integrity, Committing with Accountability, and Working with Purpose. In addition, we have a strong brand of over 40 years of experience with great employees, and there is no doubt that we can "Surpass our Competition through Value, Innovation and Performance" which is the mission of Select Electric, Inc.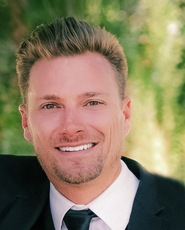 Landon C. Smith
Chief Estimator
With more than 15 years of experience within the electrical transportation & mobility industry, Landon Smith serves as the Chief Estimator and Manager of the estimating department. With the support from our estimating team, growth and profitability are the goals in mind. Providing clients with competitive & precise estimates is the key to our success.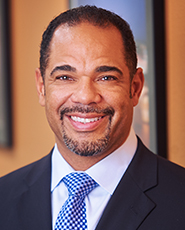 Terry V. Johnson
VP Marketing and Business Development
Over 20 Years Experience in BD and Marketing roles. Responsible for BD and Marketing Department's efforts for Select Electric, Inc. throughout Southern California.
Mauricio Penalosa
Senior Human Resources Manager
Mauricio Penalosa serves as the Sr. Manager of Human Resources for Select Electric.  He brings more than 15 years of experience in Human Resources Management.  Prior to Select, Mauricio was the Director for Abacus and supported the growth of the construction business from inception with 15 employees to more than 1,500 employees and multiple projects.  His background includes Human Resources Management within the construction, medical and manufacturing industries.